IRIDESCENCE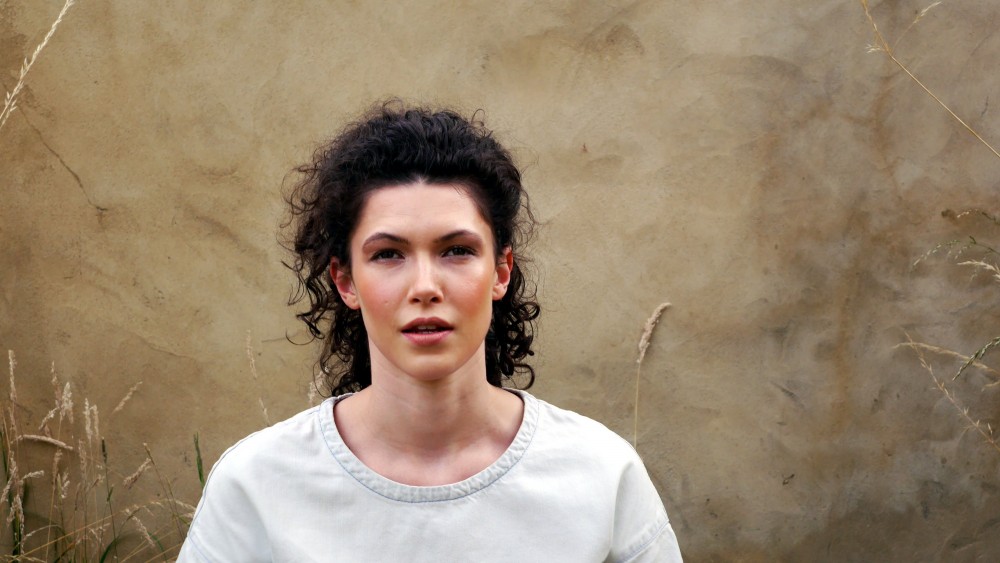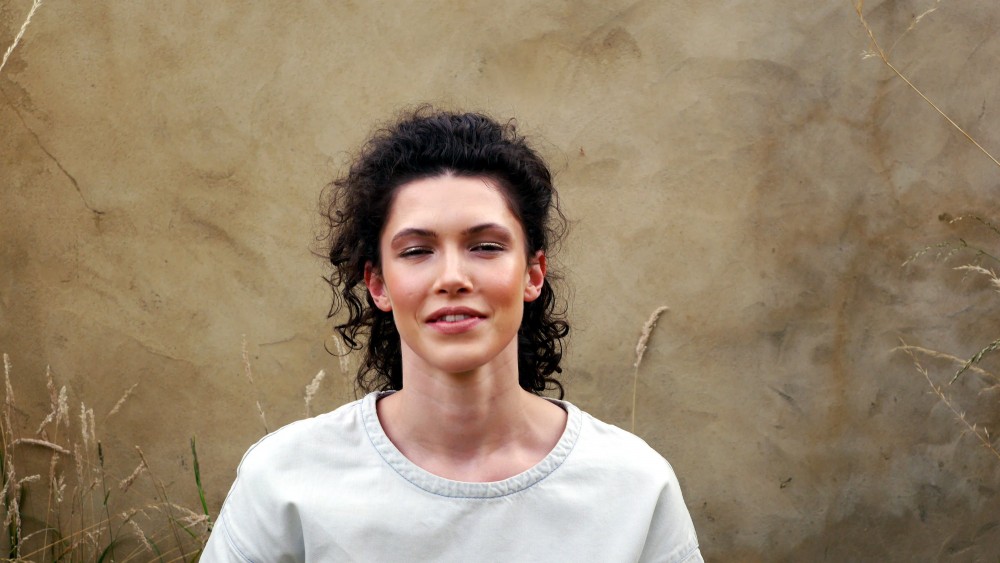 Time for tea, come have a chat with me. Today I am talking about a colour which has been making me feel good over summer. It's a summer love of mine but also comes back into play during the dark winter months too.
IRIDESCENCE
let me explain:
I am calm & collected. the cool shadeS harbouring the light that is these long warm summer days. sweat. & the cold dark winter twinkles. mind if i have a sprinkle.
they shine bright a sense of calm that is now & to hold this moment still enough relish growth in this moment take time to be still.