End of Summer.16.
Where has the sun gone.?
These are my summer favourites for the year…
---
Lacey Bodies. with a bow, for dinner, denim, flares and um.. ABS.
These are great at complementing body shape. and for lounging round the house.
Cute Crops. Easy to throw on. to mix and match with my..
Floral Shorties. with a frilly ruffle to co-ord with the crops. for chilled out chic vibes.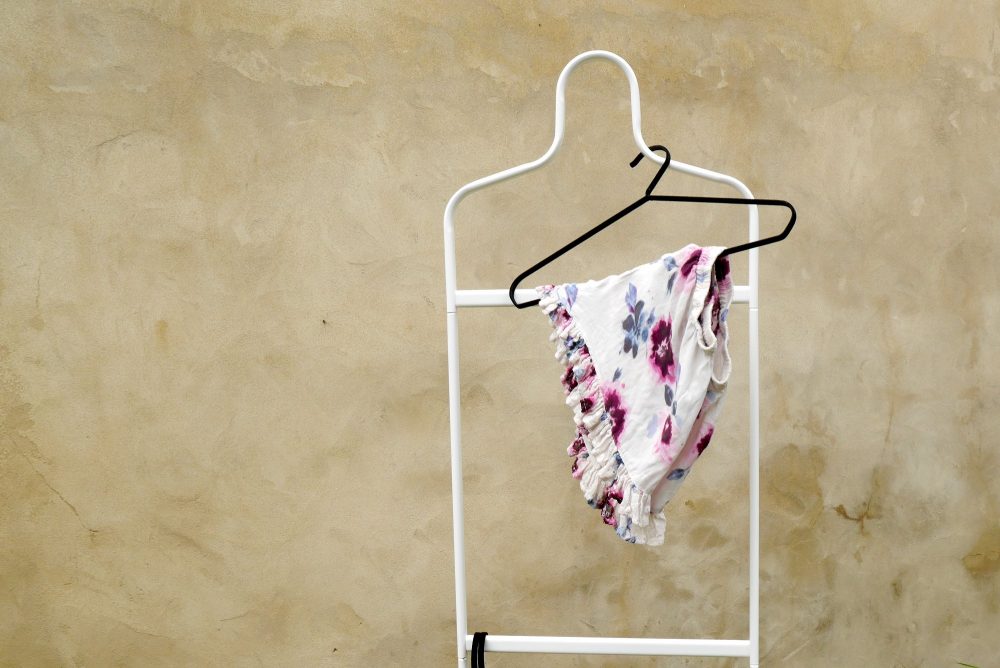 I think it was pretty, it was easy. very For Love And Lemons. on a budget…
Now onto Autumntime.. from the high street. I'll keep you updated.
but If I just look at these hard enough I think it might become summertime again.
Just. Really. Really. FOCUS.
Bodysuit                – Free People
Crops and Shorts – Forever 21